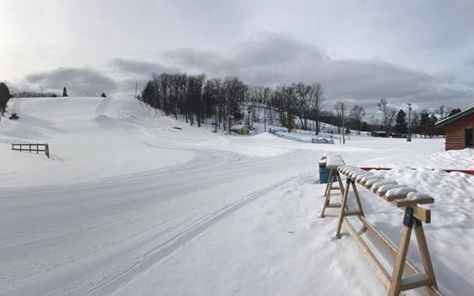 Hanson Hills Classic
FEE: $25
Point Races: Men & Women 14K
Location: Hanson Hills Recreation Area
Race Day Registration:
8:00am-9:30am
Race Time:
10:00 am Men and Women 15 second interval starts.
Course: Hilly terrain. Classical race with interval starts. Course
will have double set tracks.
Awards: Awards for first overall male and female finishers.
Medals to top three male and Female finishers in each
age group.
Online Registration:https://www.skireg.com/nordicevents
<>
Visit Hanson Hills Recreation Area Website >>>>
<>
Hanson Hills On Facebook
Below are the latest postings from the Hanson Hills Page On Facebook.
<>
This message is only visible to admins.
Problem displaying Facebook posts.
PPCA Error:
Due to Facebook API changes it is no longer possible to display a feed from a Facebook Page you are not an admin of. The Facebook feed below is not using a valid Access Token for this Facebook page and so has stopped updating.
<>
Visit Hanson Hills Recreation Area Website >>>>
<>