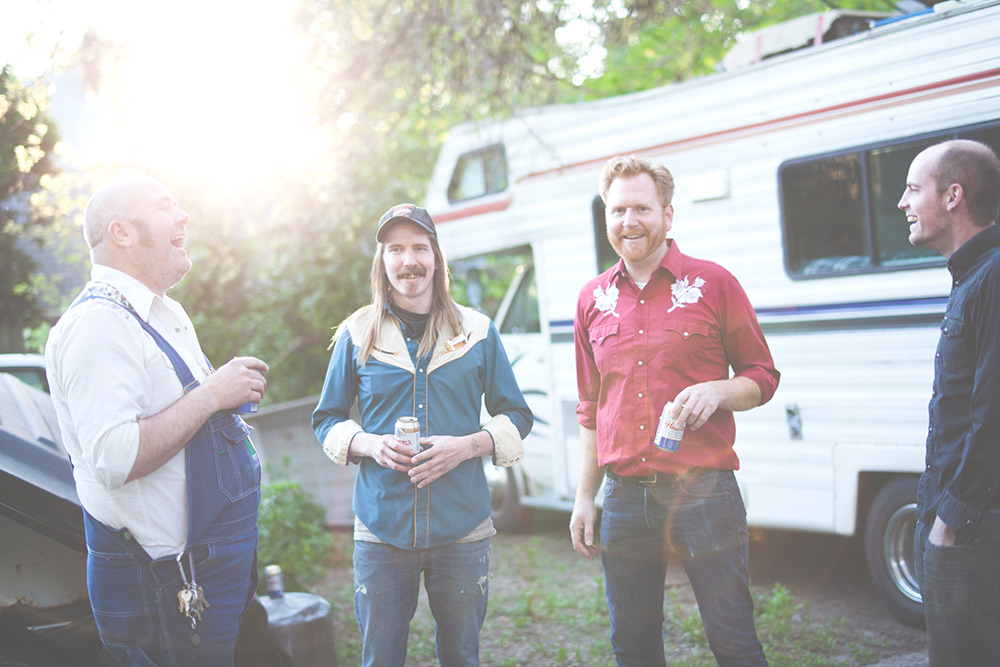 The Bootstrap Boys are a four-piece Grand Rapids band with a fresh take on the classic country sound. Well-crafted lyrics, twangy guitar riffs, and steady rhythms keep your boots tappin' and heart happy.
Summer Sounds Concert Series
Bring family and friends for a wonderful night of entertainment at an Art Park concert this summer. For over twenty years, concert-goers have enjoyed the fresh air, relaxed atmosphere and great music of Summer Sounds, a perfect way to spend a midsummer evening.
Concerts are held from 7-9pm.
General Admission: $10
Kids 12-and-under: Free
2019 Schedule
Friday, July 5: Nina & The Buffalo Riders
Friday, July 12: Last Gasp Collective
Friday, July 19: The Go Rounds + Charlie Millard Band
Friday, July 26: Channing & Quinn
Saturday, August 3: The Bootstrap Boys
Saturday, August 10: The Ragbirds
<>
Visit Michigan Legacy Art Park Website >>>>
<>
Michigan Legacy Art Park via Facebook
This message is only visible to site admins

Load more
<>
Visit Michigan Legacy Art Park Website >>>>
<>